These are the primary services I offer, although this is not an all-inclusive list.
Blogging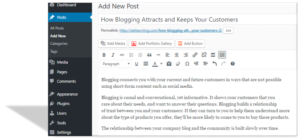 I'm an experienced blogger who's written about numerous education-related subjects for eLearning and EdTech companies. I can develop the keywords and ideas on your editorial calendar into compelling blog posts.
---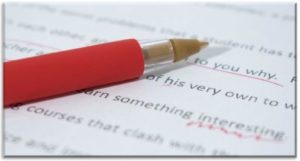 Editing & 

Proofreading
If you're looking for someone who can catch all those little mistakes that keep a page from perfection, look no further! I am a sharp-eyed reader and meticulous editor who will ensure clarity and consistency in your content.
---
Press Releases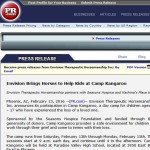 Too busy making news to tell the world about it?
I can get the word out! I'm skilled at writing press releases to publicize your events, products, and services.
---
Website Creation & Management
Do you need a custom website for your business or organization? One that's attractive, fully functional, and easy to use? I can build it for you!
If you already have a website—but not the time or inclination to manage it—I'm here to help.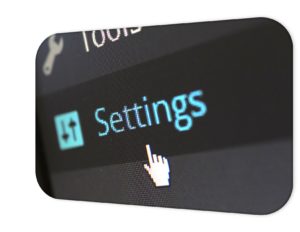 I can create a new website for you, or keep your existing site updated and running smoothly—adding custom content and new features, or launching that site redesign you've been meaning to do for ages.
---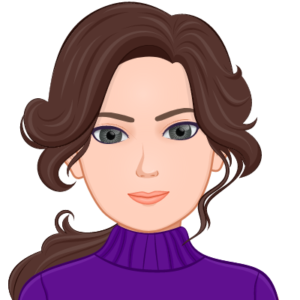 Content & Documentation
Need product pages, documentation, or FAQs? 
I've got you covered. I can write the content from scratch, or polish up existing content.
With many years spent in the IT world writing user guides, job aids, and reports for management, I can compose clear and concise technical documentation for non-technical audiences.
---