Here are some of the services I offer. If you don't see what you're looking for, please drop me a line!
Blogging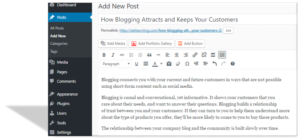 When's the last time you updated your company blog? 
If it's been a few weeks…or months…or longer, then it's time to send for help.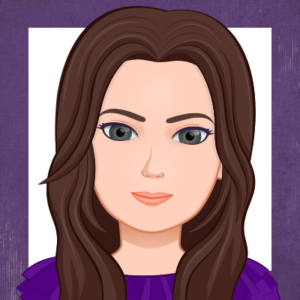 This is where I come in.
I can ghostwrite posts for you, based upon your notes and ideas—or research and write bylined posts, in keeping with your company's style.
I've got hundreds of hours of WordPress experience, and I work well with other content management systems. I can use the images you provide, or take care of sourcing and editing the images for you.
You'll have all the benefits of a company blog without the concerns of day-to-day writing and editing.
---
Editing & 

Proofreading
If you're looking for someone who can catch all those little mistakes that keep a page from perfection, look no further! I am a sharp-eyed reader and meticulous editor.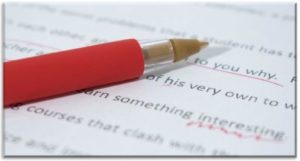 Here are my editing specialties:
Line editing
Weeding out overused words
Keeping nouns and adjectives in agreement
Cleaning up verb usage issues
Maintaining consistent author voice and narrator point-of-view
Bringing clarity to awkward turns of phrase and polishing the overall writing style
Copyediting
Fixing errors in spelling, grammar, punctuation, and mechanics
Confirming compliance with in-house or standard style guides
Ensuring consistency in your content
Checking the accuracy of basic factual information
Proofreading
Inspecting the typesetting of the final copy before publication
Eliminating issues such as orphaned words at the top or bottom of a page
Fixing uncaught errors in spelling, grammar, punctuation, and mechanics
Verifying that the edits indicated in the copyediting phase were carried out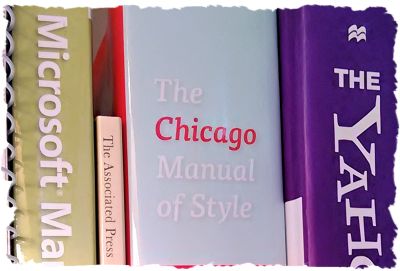 I'm armed with the following style guides for reference:
The Chicago Manual of Style
The Associated Press Stylebook
The Associated Press Guide to Punctuation
The MLA Handbook
The Publication Manual (APA)
Microsoft Manual of Style
The Yahoo! Style Guide
---
WordPress Site Creation & Management
Do you need a custom website for your business or organization? One that's attractive, fully functional, and easy to use? I can build it for you!
If you already have a WordPress site for your business or organization that you don't have the time or inclination to manage, I'm here to help.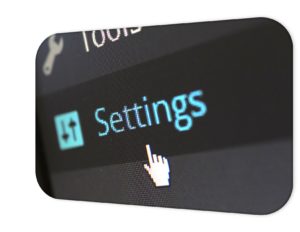 I can create a new website for you, or keep your existing site updated and running smoothly—adding custom content and new features, or launching that site redesign you've been meaning to do for ages.
---
Web Content for Customers

Need a landing page, "About" page, product pages, or FAQs? 
I've got you covered. I can write the content from scratch, or polish up existing content.
---