I enjoy writing about cultural and historical topics, often drawing on my linguistic background to do so.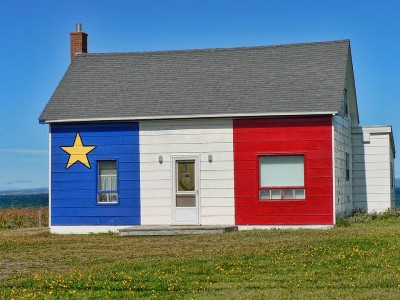 Made in Acadia: The History, Evolution and Unique Expressions of Acadian French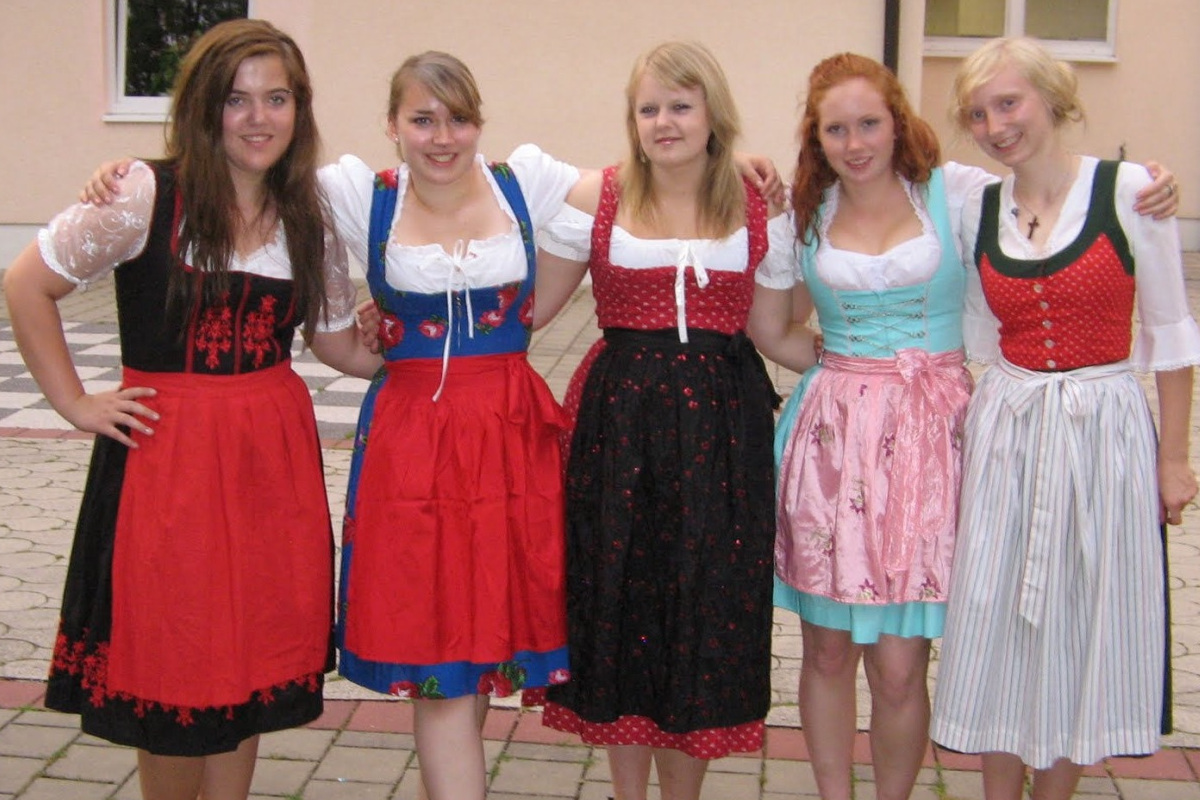 How to Say ''Cheers'' In German & Other Things to Know About Oktoberfest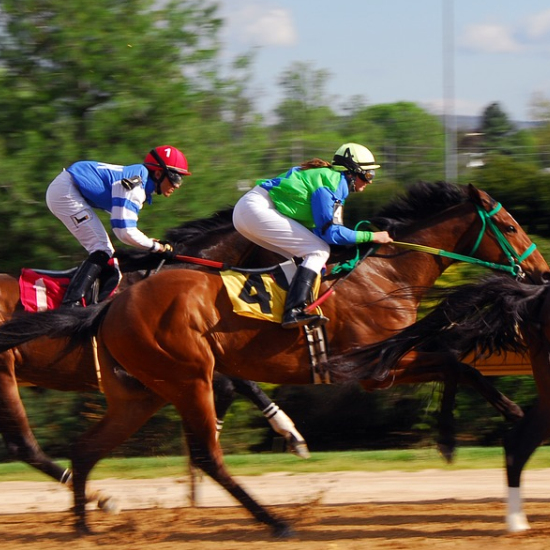 What Do Gonzo Journalism and the Kentucky Derby Have in Common?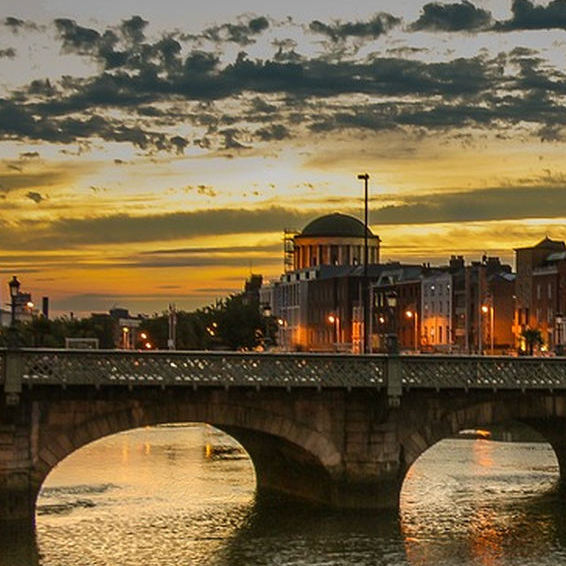 Bloomsday & James Joyce: The Story Behind the Famous Date
Why Are We Still Celebrating Columbus Day
---
Ready to work together?