You don't just make money – you make change in the world around you.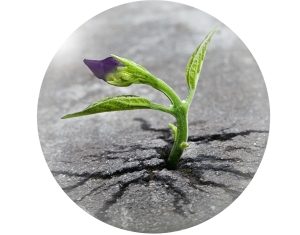 As a social entrepreneur, you have created an innovative business model that uses a corporate engine to drive change in the lives of people and communities.
You don't just think outside the box – you redesign the box completely.
Your values and vision call for a creative content marketer who can communicate your mission clearly and memorably. Whether it's your web content, your social media, or your company blog, you need someone who understands the delicate balance of your business needs and your social mission.
I'm Michelle Baumgartner, an independent content marketing strategist. Here are some of the many ways I can help to promote your business:
✴ Analyzing your customer demographics
✴ Auditing your website to improve your customers' experience
✴ Crafting your brochures, case studies, and other marketing materials
✴ Managing your blog and social media accounts as part of an integrated content marketing strategy
✴ Leveraging your newsletters, email marketing campaigns, and company blog to reach and retain more customers
Hire me to get a content marketing strategy that's custom-made for your company.
My Clients are Saying…
"...the engagement and followers are up. That is all due to you."
Michelle – you've done a yeoman's job!
Your posts are great and the engagement and followers are up. That is all due to you.
— Barbara Beard [Director of Operations, Envision Therapeutic Horsemanship Inc / Phoenix, Arizona]